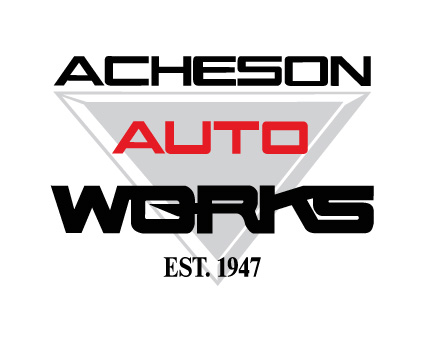 ENGLISH
SPANISH
HOME
Improve Your Fuel Efficiency by Trusting Clive's Auto Repair Experts
Gas prices are on the rise, and nearing the record highs seen in 2008. At Acheson Auto Works of Clive, we realize that drivers are anxious to achieve higher fuel efficiency, and we might be able to help.
Fuel efficiency often lowers when your vehicle is poorly maintained, so keeping your vehicle in good shape will help to achieve maximum fuel efficiency and save you money in the long run. Something as simple as changing an air filter can make a big difference in fuel economy. Trust the experts who know the Clive, IA roads and conditions to get your car in the condition in which it will maximize its fuel.
Check your owner's manual to see what maintenance needs to be performed on your vehicle; following its guidelines is the best way to ensure proper maintenance. Acheson Auto Works, offering
is ready to perform any vehicle maintenance, big or small, that you may need. If you're ready to save money on gas, consult one of Acheson Auto Works's experts at 8000 University Blvd Clive, IA 50325 or call 515-223-4300 today.
HOME